WE PAY or LOAN CASH on ANYTHING of VALUE!!
JEWELRY: -GOLD (Broken or Sellable) -STERLING SILVER (Sellable Jewelry or Flatware) -DIAMONDS (the bigger the better!!) -POCKET WATCHES -WATCHES (Vintage, Collector, High End) -GOLD/SILVER COINS (loose or graded) -WE PAY MORE THAN SCRAP PRICE FOR SELLABLE JEWELRY!!
FOID ITEMS/ ACCESSORIES/ HUNTING: -ALL TYPES FOID ITEMS (ONE or WHOLE COLLECTION!!) -OPTICS, HOLSTERS, MAGS, HUNTING EQUIPMENT, MISC -FISHING POLES, TACKLE, etc
ELECTRONICS: – LAPTOPS, TABLETS, DESKTOPS, GAME SYSTEMS, GAMES, STEREOS, SOUNDBARS, GPS, SPEAKERS, TVS, CAR AUDIO
INSTRUMENTS: -GUITARS, DRUM EQUIPMENT, BAND, KEYBOARDS & ACCESSORIES
TOOLS: -ANY (working condition, all parts, batteries charged, anything from sockets to siding brakes)
SMALL APPLIANCES: -MICROWAVES, MINI FRIDGE, WINDOW AC, (must have all parts, etc.)
ANYTHING OF VALUE!! We look at EVERYTHING!
Over 30 YEARS EXPERIENCE!!!
SAMS PAWN SHOP 208 E BROADWAY, ALTON 618 462-5696 [email protected] samspawninalton.com M-F 9-5, Sat 9-4
We Buy/Loan CASH FOR FIREARMS!!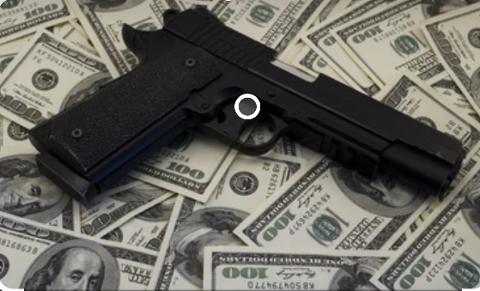 Paying CASH for Game Systems!!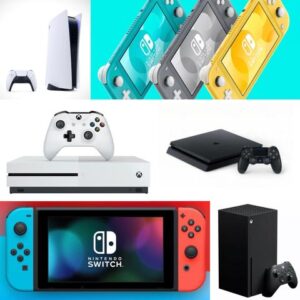 LOOKING TO SELL GOLD, JEWELRY or SILVER? Sams Pawn Shop Is the Place!